Cuba develops biopharmaceuticals to treat cancer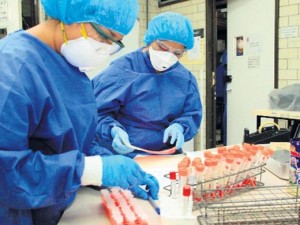 Cuba currently has a total of 28 drugs registered, or in various stages of investigation, for the treatment of cancer, which include therapeutic vaccines, monoclonal antibodies, interferons and peptides, developed in different scientific institutions linked to the country's biotechnology sector.
Dr. Rolando Pérez Rodríguez, of the Center of Molecular Immunology, reported on advances in the sector at the inauguration of the 5th International Seminar and National Workshop on Use and Development of Health Related Industrial Isotope Products, organized by the Center of Isotopes (Centis) and running through Friday, February 5, at Havana's Hotel Riviera. Professionals from various countries, including Italy, Germany, the U.S., Hungary, Spain, Brazil, the Dominican Republic, Honduras and El Salvador are participating in the event.
As the specialist noted, these biopharmaceuticals should have an increasing impact over the coming years in cancer treatment, with the aim of turning advanced cancer into a long-term manageable chronic disease, with an acceptable quality of life.
He also highlighted that the planned introduction in the country of advanced imaging equipment in nuclear medicine and oncology will lead to more effective treatment for malignant neoplasms, according to the specific biological characteristics of each tumor.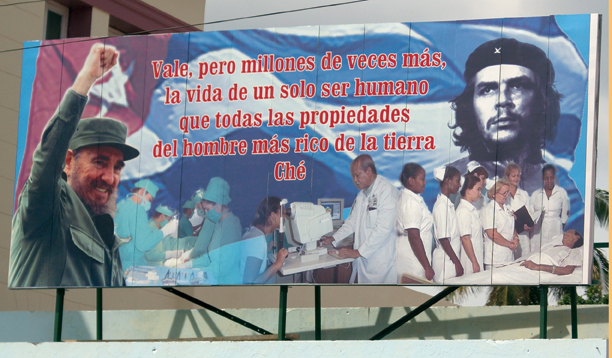 Also speaking at the opening of the event, Dr. Jorge Cruz Arencibia, director of Centis, noted that beyond import substitution, the gradual installation of a plant to produce yttrium-90 will enhance the use of therapeutic radiopharmaceuticals in the treatment of neuroendocrine tumors, joint complications due to rheumatoid arthritis and hemophilia, pain relief for bone metastases, non-Hodgkin lymphoma, and other types of tumors.
Reprinted from Granma News
www.en.granma.cu