The World Stands With Cuba and Matanzas
From Vancouver, Canada we stand in solidarity with the people of Cuba as they confront the tragic fire in #Matanzas. Cuba is not alone! People from around the world are joining to help Cuba. Below are ways you can help:
CANADA
In Canada the Association of Cubans in Toronto is sending urgent and much needed shipments of medical supplies to help the hospitals treating victims of the Matanzas fire. Join us to donate to share this important campaign!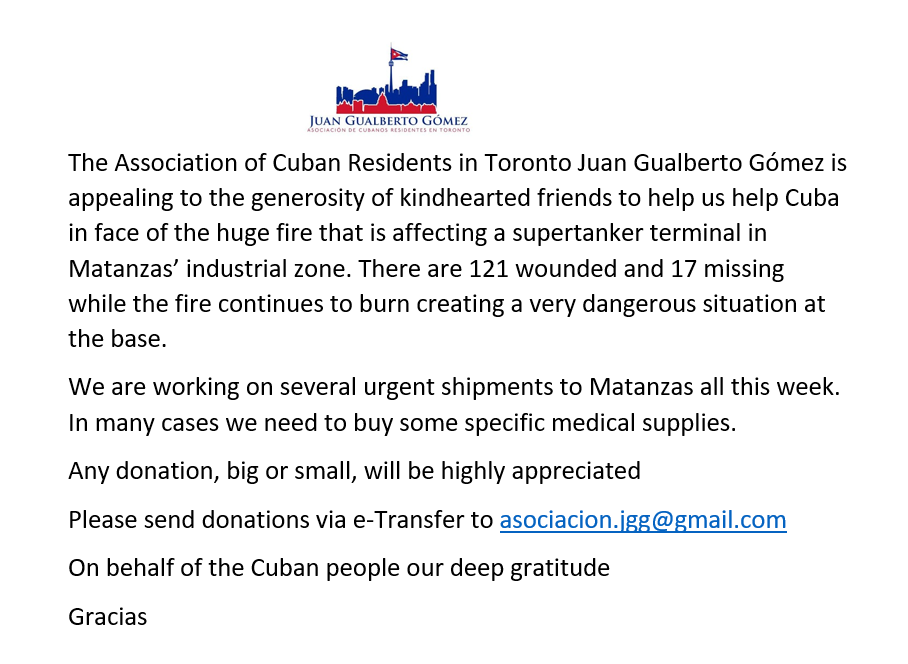 USA
If you're in the USA donate & help share these important campaigns to send urgent supplies to Cuba via either IFCO/Pastors for Peace or the People's Forum:
People's Forum
To donate through the People's Forum: https://t.co/VmqOp6zkuI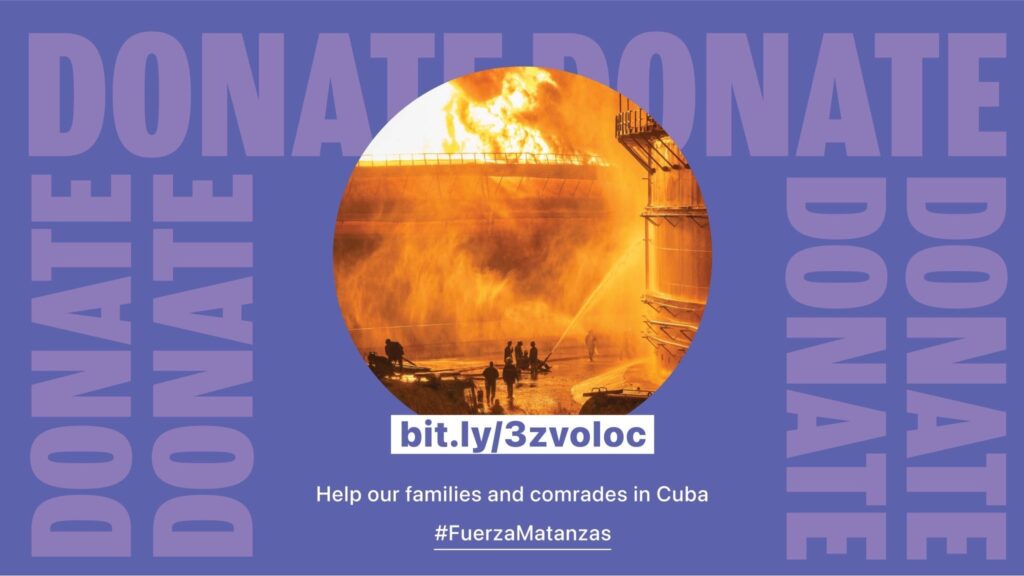 IFCO/Pastors for Peace
To donate through the IFCO/Pastors for Peace: https://t.co/VmqOp6zkuI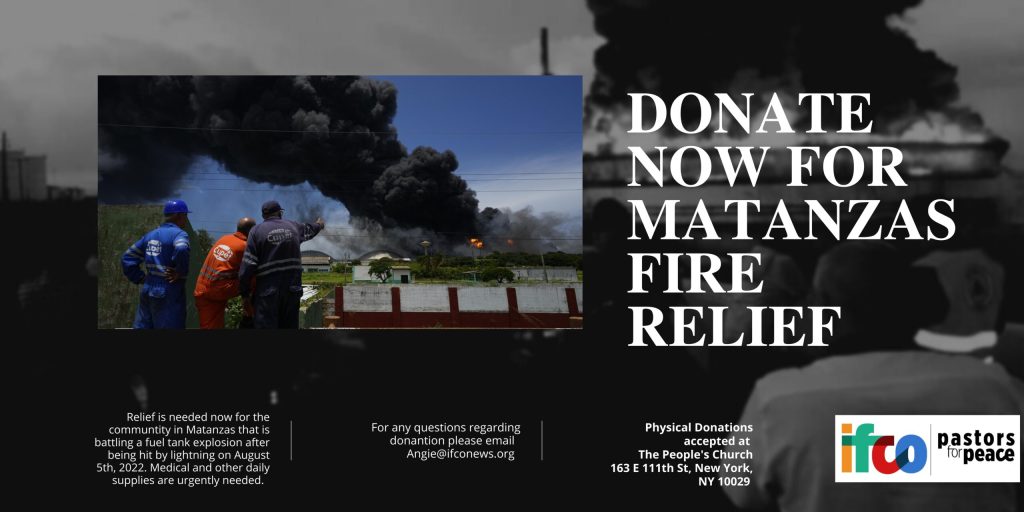 WORLD
For folks all around the world you can donate directly to the bank account of MINCEX CUBA, see below photo to donate there!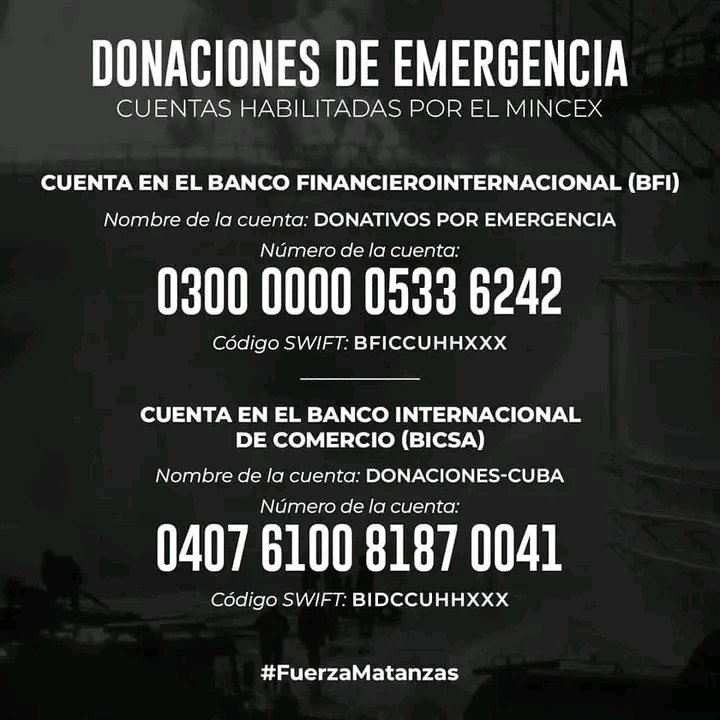 Sanctions Fuel The Fire, End The U.S. Blockade On Cuba Now!
Another way to support Cuba is to join the international campaign to fight against the cruel US blockade that hinders Cuba's response to incidents like the fire in Matanzas!
Letter To Biden: Sanctions Fuel the Fire – Let Cuba Live
Support this important campaign! Stand in solidarity with Cuba & send a letter to the President of the United States
When your neighbor's house is on fire, the normal human reaction is to rush next door to help. Biden can help Cuba right NOW by lifting sanctions and sending material aid. Take action with us at http://letcubalive.info